Shopping Cart
Your Cart is Empty
There was an error with PayPal
Click here to try again
Thank you for your business!
You should be receiving an order confirmation from Paypal shortly.
Exit Shopping Cart
Afri(K)que Limited


Handmade art empowering females in the USA & Togo,West Africa
Hello my Fashion friends!
The holiday season is approaching and everybody is trying to find good ideas on ways to shop without breaking the bank. How would you feel if you could get some tips that can help you save money and you will also be helping other people in the process?
Doesn't this sound like a great idea? Too good to be true? Not really. 
There happens to be so many ways in 2013 where you can support handmade items and the money goes right back to support different causes like hunger, homelessness and poverty. That's the idea behind Afri(K)que. Every penny you spend towards a product that was made by hand supports women and girls in the Greater Springfield and West Africa. Does this inspire you? There's more to come! 
In our first blog we talked about how different colors inspire us and change our moods. This time I'm going to be talking about one of my favorite topics: shoes.
What color shoes do people wear most often? I would say black most of the time. Right? Do you know why? Black shoes seem to match any outfit you have in your closet. Beige, white, pink, red, brown shoes. Some of us have them all. The most interesting part in this conversation though is to come up with shoes that match with your outfit even when you're wearing colorful designs. Does this sound hard? It probably is. 
That's why I want to hear from people who are interested in buying shoes that would be made with the same cloth design they're wearing. Would this be appealing to you or would this concept be totally weird? I would appreciate your honest feedback. So please drop a line and share some fashion ideas with your friends on this blog. In reality, we all benefit from each others' ideas. Have a great holiday season!
Fashionably Yours,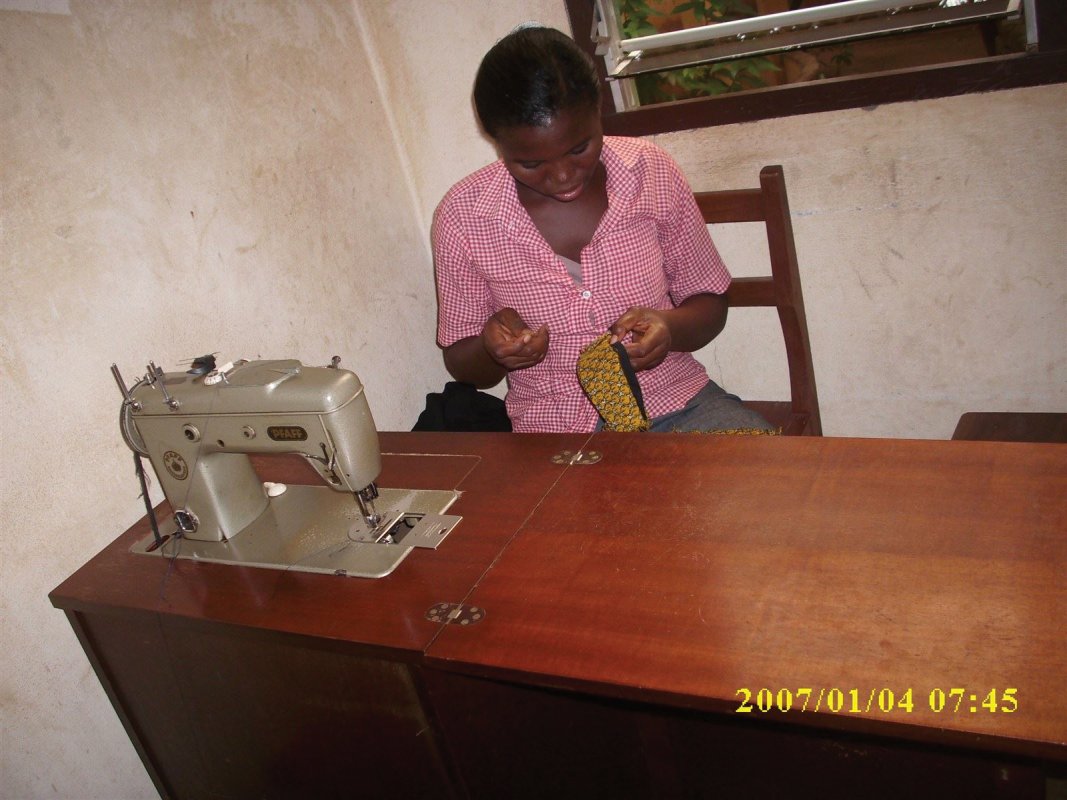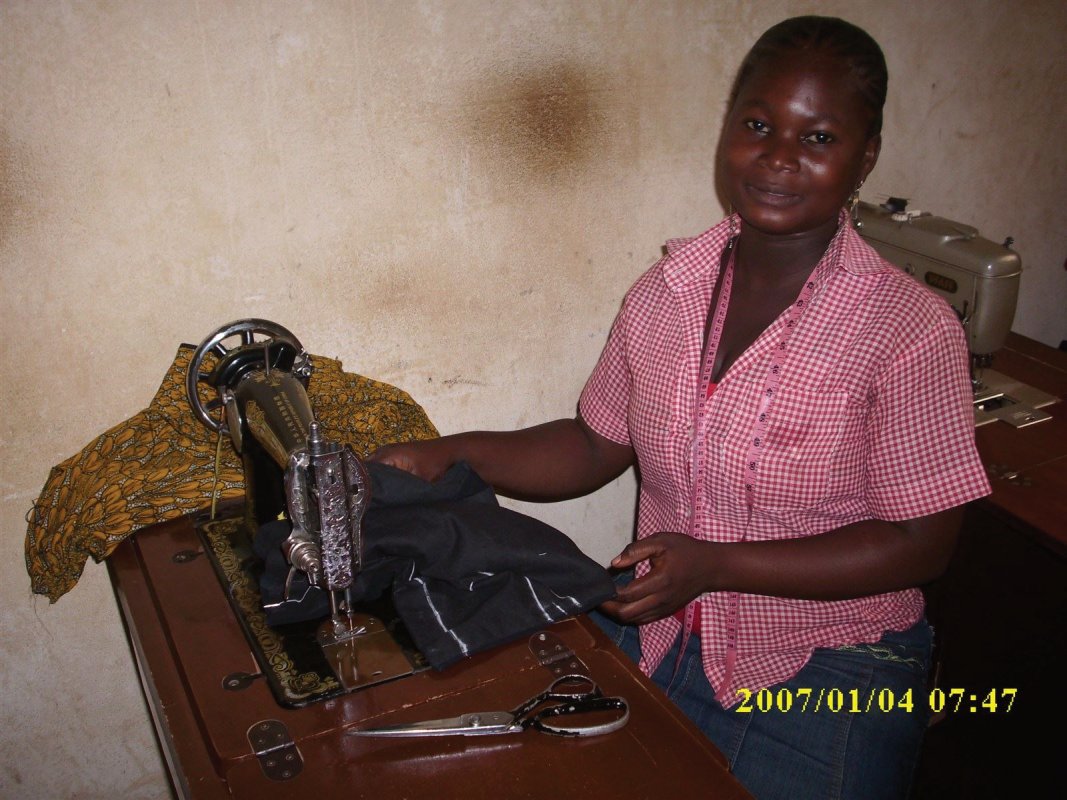 Hello my fashion friends!
I'm happy to start my first blog this month with  color.
Red, orange, yellow, green and blue...what do these make you think about? 
Spring? Summer? Nature? Flowers? Skies? Trees? Maybe something else?  Let's share!
As a fashion setter myself I like to wear at least one of these colors. 
Tip of the month: Wear any of those bright colors with a white or black skirt, shorts, pants, leggings, jeggings or skorts; you will be sure to impress!
Do you get compliments or negative feedback when you wear a bright color? 
What are your favorite colors to dress up in?
I'm launching my Afri(K)que collection 2013  in a couple months and I'm open to some thrilling ideas. Clothing and jewelry for women, men, boys and girls with colorful designs. Empowering socially and economically disadvantaged women and girls. Exciting?
Stay cool and stay in fashion!
Fashionably Yours,
/