Shopping Cart
Your Cart is Empty
There was an error with PayPal
Click here to try again
Thank you for your business!
You should be receiving an order confirmation from Paypal shortly.
Exit Shopping Cart
Afri(K)que Limited


Handmade art empowering females in the USA & Togo,West Africa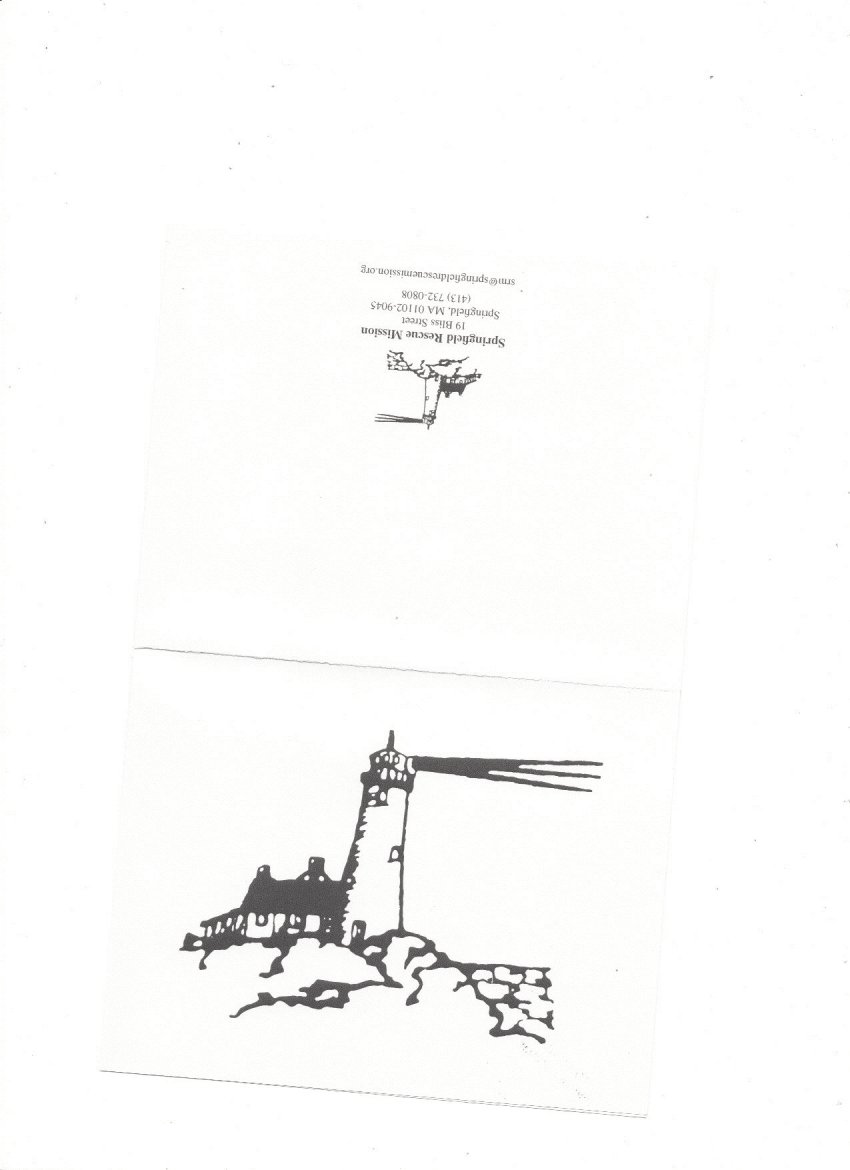 "If you find it in your heart to be a blessing to others, believe me this will come back to you multiple times. Some people call it karma, others call it luck. I personally call it: blessings." August 6, 2015 from the desk of our Founder.
Wow! How powerful is that, in other words, in your busy lives, please find time for your family, friends and especially find ways to give back to others. We have so much that sometimes we take things for granted and forget that once in a while a small donation to a cause that's worthwhile is good enough!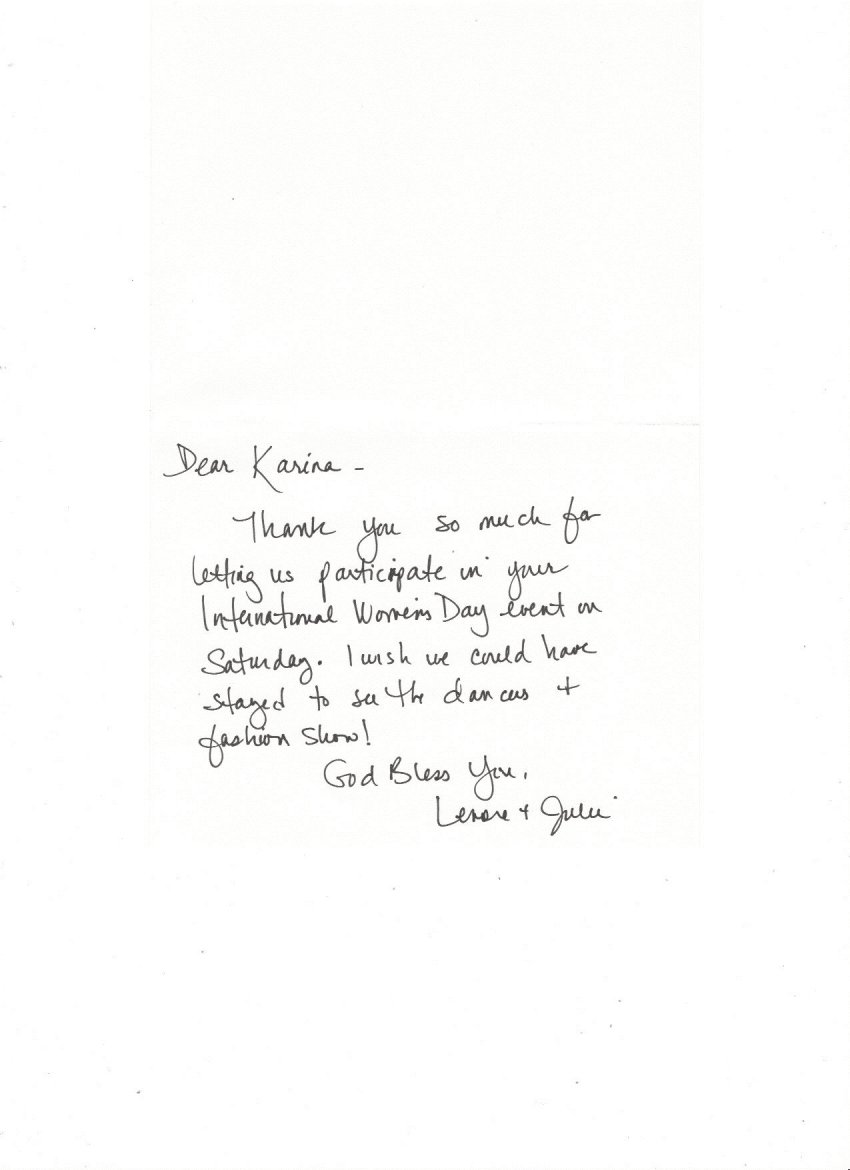 From this point on we have decided to call all the people who help us through our charity work our "blessings". At Afri(K)que we know the importance of giving a hand to the poor and reaching out to the socially and economically disadvantaged. Please remember to be an Afri(K)que blessing today! $1 goes a long way to feed women who are affected by poverty and give them hope for a better tomorrow!
We're using the arts as a means to fight hunger and poverty and empowering females in the process. Please join us by spreading the word about what we do  because we strongly believe that raising awareness is key to ending hunger! Thanks for reading our blog this month!
Fashionably Yours,
It's always great to come back and share more things with you. The latest and greatest fashion idea happened recently in March where we decided to throw a party/celebration for our supporters benefiting the women and girls we work with! These are females from impoverished backgrounds who are struggling to make ends meet. Interestingly enough these women have so many talents and through their works of  art are slowly coming out of poverty and are able to afford a decent meal.
 The International Women's Day Celebration was a success. We had numerous sponsors.Guest speakers included Springfield Rescue Mission, Barefoot Books, Avon, Origami Owl and two young talented girls who spoke to the public on the empowerment of girls. We entertained our guests with African dancers,Maggie The Clown, a Domm Dee Photography and the highlight of the day: a Fashion Show in colorful designs. 
All I can say is,If you've missed the first one then make an effort not to  miss the next one. From the mouth of our guests: "It was a fun event", "Wow! I've never seen a dance with spears" "The food was good"," I would definitely do this again!", "When is the next one?" So in response to an overwhelming response we would like to start surveying people to see how many people would be willing to attend our next event in Springfield,MA. Will you be our guest, next sponsor or guest speaker? Do you have talent to share or a product that stands out? Are you a celebrity trying to do some charity work and would love to join forces with us for our next event? Feel free to drop us some feedback on this blog or go to our Contact Us page and leave us some valuable information so we can get back in touch with you. Until then, enjoy the weather, stay in fashion and come back to our blog periodically! We love having you here. Thanks for joining the Afri(K)que blog.
Fashionably Yours,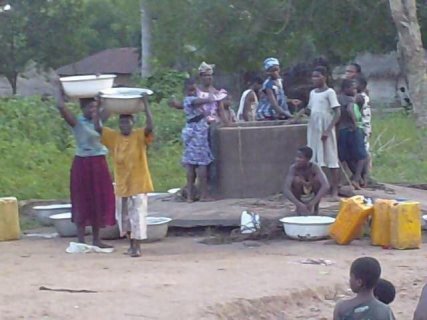 Welcome back Fashion Friends!

 

I'm excited to start 2014 by talking about charity and giving back when we are able to. 

 

These are two topics that are very important in our daily lives. While some people talk about "giving back" in our communities some others talk about good karma. How can you go wrong when you're a person who likes to give? In other words there's nothing wrong with supporting people who are socially and economically disadvantaged. What do you think about that? Helping people who don't have the means or people who can't afford a decent meal, isn't that a good thing?   

 

In my line of work, we go way back to the roots. We're helping females in Togo, West Africa by empowering them through artwork. In other words, we are showcasing different talents like handmade clothing, scarves, paintings, carvings, jewelry, etc. In return these women can take care of their families. Did you know that empowerment starts with self-sufficiency? In reality, if you help a woman, she helps her family, if she helps her family then this helps the community. On August 2nd, 2013, on the Late Show with David Letterman, Oprah said: "Investing in a girl is investing in a  community". I'm so pleased that Oprah is agreeing with our philosophy. This makes our works at Afri(K)que so worthwhile. We're changing the face of Earth one female at a time and you are too by contributing to this blog! Congratulations on joining our blog in 2014 and we hope to hear from all of you soon! Feel free to drop us a line to let us know how we're doing.

 

Stay warm and always in fashion!

0

/