Shopping Cart
Your Cart is Empty
There was an error with PayPal
Click here to try again
Thank you for your business!
You should be receiving an order confirmation from Paypal shortly.
Exit Shopping Cart
Afri(K)que Limited


Handmade art empowering females in the USA & Togo,West Africa
Greetings my fashion friends!
What a great day to come back and share what's been going on. As you know since March our lives have changed. People are working virtually and all different kinds of meetings are happening online. Events, concerts and gatherings haven't been taking place in the communities where we live. Birthdays are becoming drive-through celebrations and other events have also been similar. Streets have been empty, malls have been quiet and people are looking sad. Everything is being canceled but one thing that remains is HOPE. Do you agree?
Hope will not be cancelled, kindness will not be cancelled and giving will not be cancelled. People keep saying how can I help someone if I'm myself hurting or going through hardship? You'll be surprised to find out that you can still help at a time like this.
Do you know that there's more than material things that can be given to a person? When you reach out to see how one of your friends have been, when you give advice to a co-worker, when you send well wishes to somebody you haven't seen in years, all of these things are good acts. You just gave these people hope, confidence and a reason to exist.
In a society where money is so important, this pandemic has shown us that there are other things that are more valuable. Like spending time with your significant other, your children, a relative or even a stranger. We are all aware that many people are hurting, yes people have lost jobs, lost loved ones, lost a marriage and so much more. Teenagers are hurting from not being able to socialize with their peers, there aren't any parties or big gatherings going on, where can they go to share ideas and stories with each other? Children who were going to school to eat and feel secure now are in households with abusive people who they can't even report because they live with these people 24/7. Educators who used to teach face-to-face have now become familiar with Zoom and break-out rooms where the most important goal is to keep kids engaged and on screen for long periods of time. Churches are now at 20% capacity and if you choose to attend you better be able to wear a mask for an hour or more of the time you're there.
They call this the "new normal" but in reality will this ever be normal again? We have the right to be worried, stressed out, unhappy or pessimistic at times. For some of us, this could even cause depression because this has taken a toll on our mental health. Nobody has been trained to live these times. I can tell you something though. Believe that currently, we have each other. Kindness is still alive, smiles are still being shared, unity still exists, and I guarantee you this too shall pass! So please be safe out there and don't forget to share your thoughts because at least we have each other. We're alive and we're here that means we definitely have a purpose. The Most High has a job for us. Therefore, our job on Earth isn't done yet. 
Shoutout to all of you who are reading this post, you are survivors, you are strong and you have a bright future!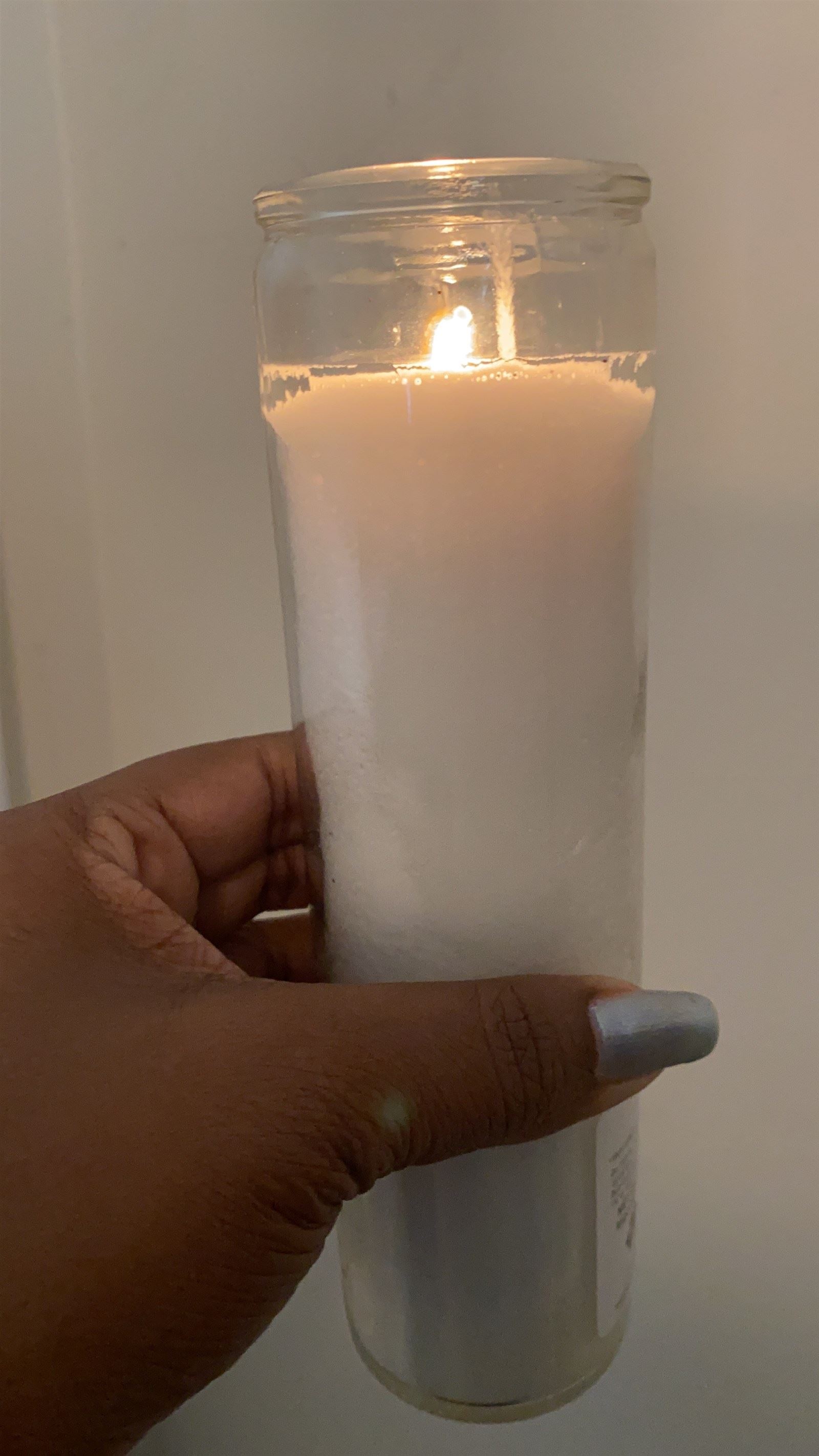 Are you going anywhere special this summer, are you going by car, train or by plane? Keep the comments coming...
Fashionably yours!
In the past years we have noticed that the women artists we've been working with and their families are suffering from fatigue, pain in the joints and anemia. A survey has showed that some of them are affected by a silent but painful disease called Sickle Cell Anemia. Other than hunger, homelessness and poverty now we would like to shine the light on diseases that people who are economically or/and socially disadvantaged are affected by. Our nonprofit organization is lucky to have been chosen for a Booster campaign to sell T-shirts so the whole world can help us raise awareness about Sickle Cell Disease and Sickle Cell Trait. Please join us by making this a success by buying shirts for you or somebody else! There are YXS to 4XL unisex shirts, black and white and finally long sleeve options for you to pick from. You can follow this
link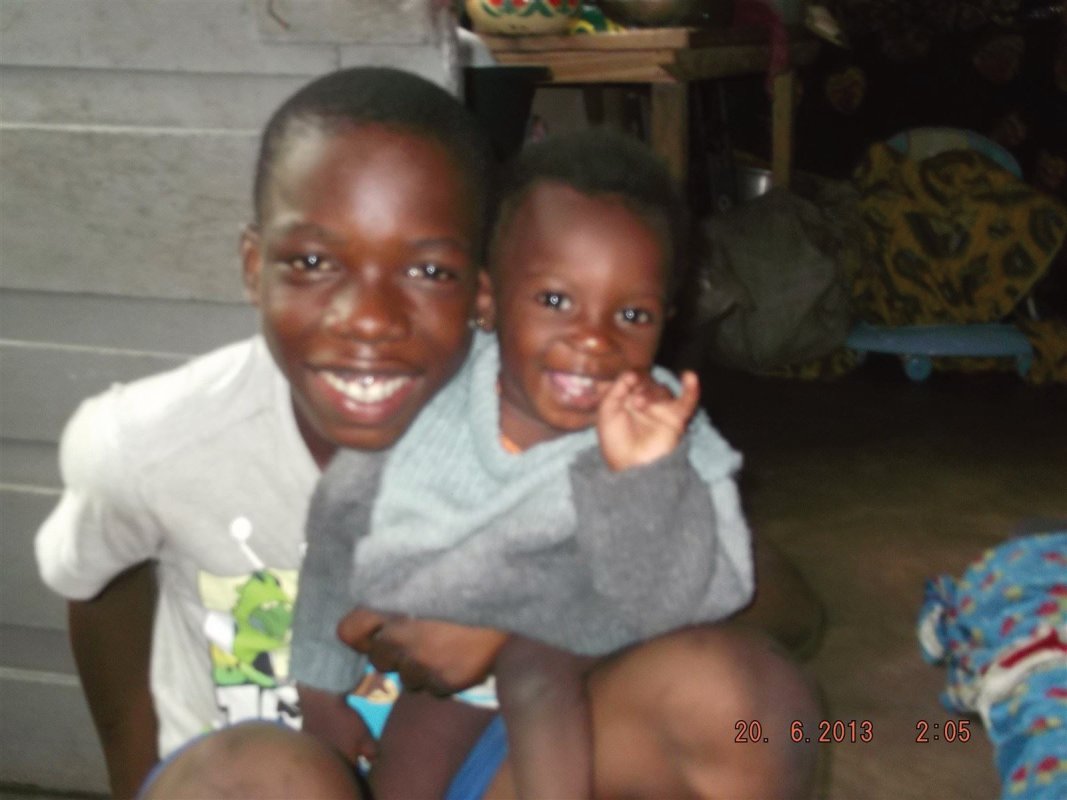 Please go to  
Your donation goes a long way supporting families who are affected by Sickle Cell Anemia! We thank you for being a blessing!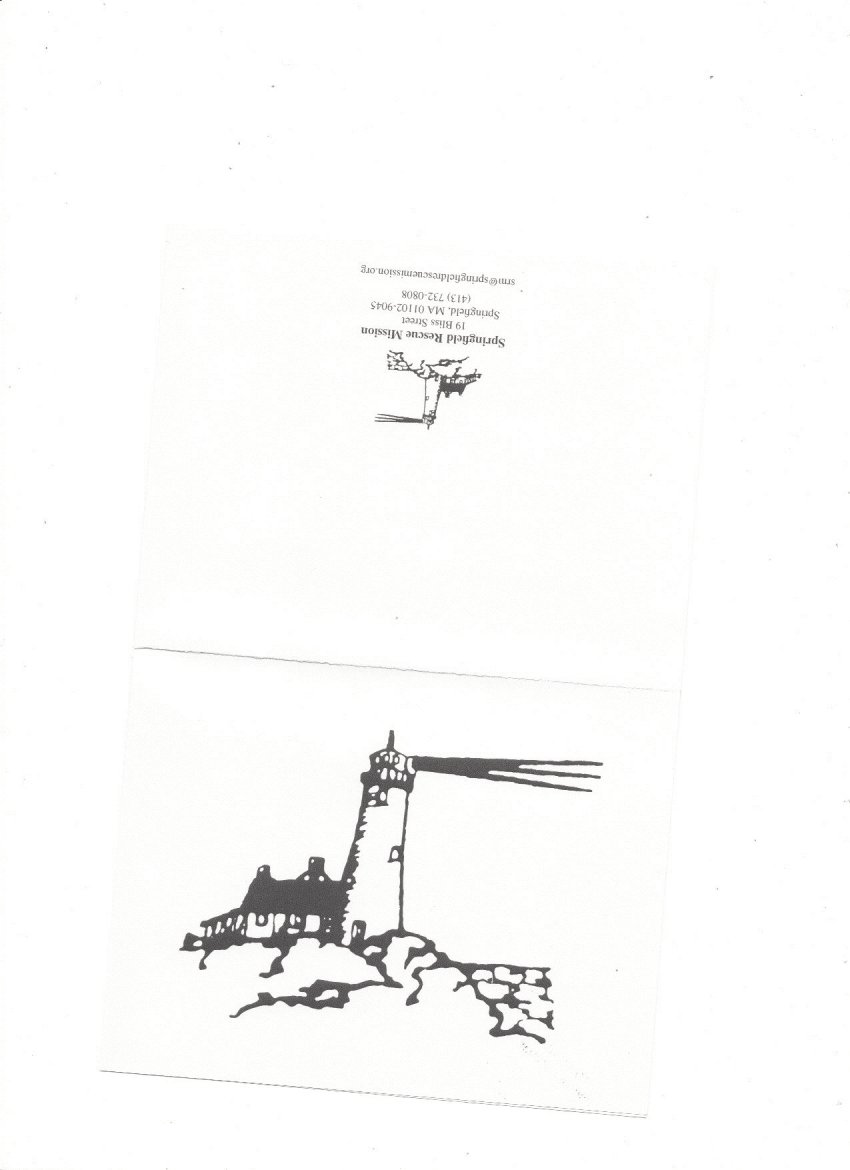 "If you find it in your heart to be a blessing to others, believe me this will come back to you multiple times. Some people call it karma, others call it luck. I personally call it: blessings." August 6, 2015 from the desk of our Founder.
Wow! How powerful is that, in other words, in your busy lives, please find time for your family, friends and especially find ways to give back to others. We have so much that sometimes we take things for granted and forget that once in a while a small donation to a cause that's worthwhile is good enough!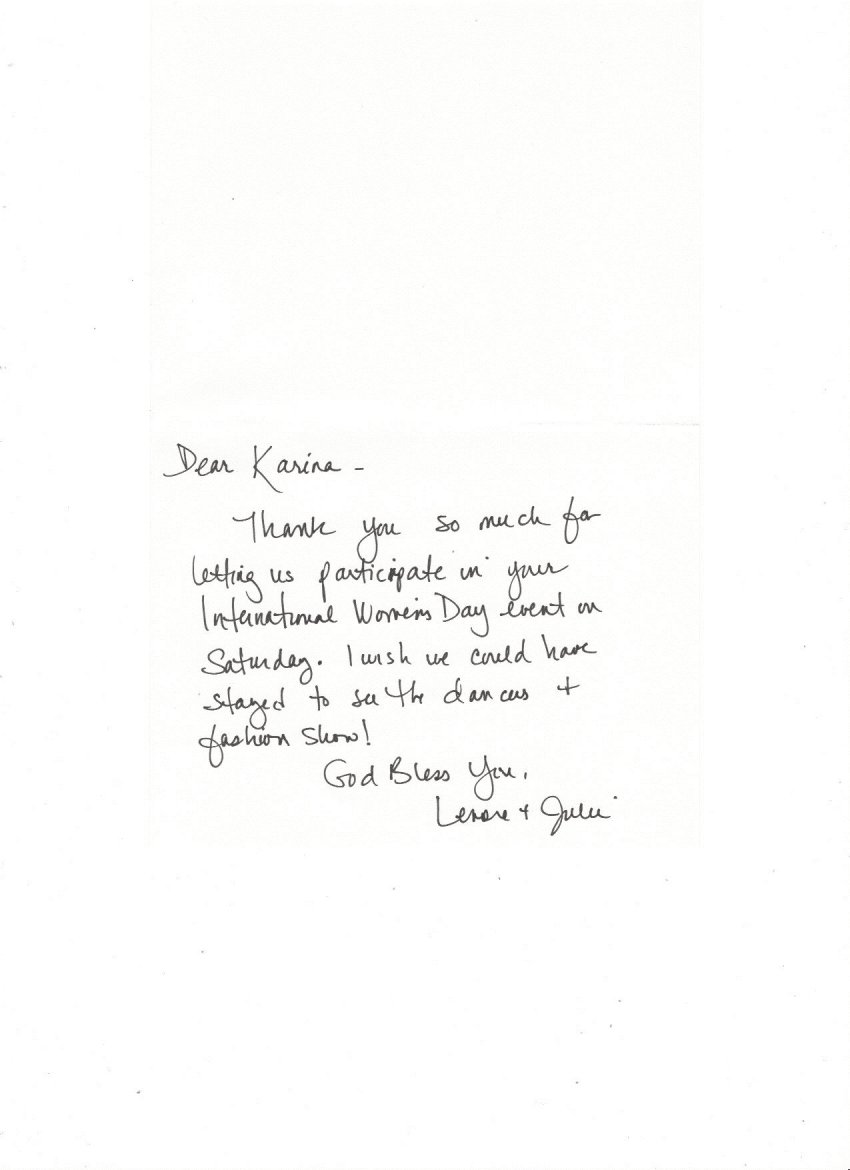 From this point on we have decided to call all the people who help us through our charity work our "blessings". At Afri(K)que we know the importance of giving a hand to the poor and reaching out to the socially and economically disadvantaged. Please remember to be an Afri(K)que blessing today! $1 goes a long way to feed women who are affected by poverty and give them hope for a better tomorrow!




We're using the arts as a means to fight hunger and poverty and empowering females in the process. Please join us by spreading the word about what we do  because we strongly believe that raising awareness is key to ending hunger! Thanks for reading our blog this month!




Fashionably Yours,










It's always great to come back and share more things with you. The latest and greatest fashion idea happened recently in March where we decided to throw a party/celebration for our supporters benefiting the women and girls we work with! These are females from impoverished backgrounds who are struggling to make ends meet. Interestingly enough these women have so many talents and through their works of  art are slowly coming out of poverty and are able to afford a decent meal.




 The International Women's Day Celebration was a success. We had numerous sponsors.Guest speakers included Springfield Rescue Mission, Barefoot Books, Avon, Origami Owl and two young talented girls who spoke to the public on the empowerment of girls. We entertained our guests with African dancers,Maggie The Clown, a Domm Dee Photography and the highlight of the day: a Fashion Show in colorful designs. 




All I can say is,If you've missed the first one then make an effort not to  miss the next one. From the mouth of our guests: "It was a fun event", "Wow! I've never seen a dance with spears" "The food was good"," I would definitely do this again!", "When is the next one?" So in response to an overwhelming response we would like to start surveying people to see how many people would be willing to attend our next event in Springfield,MA. Will you be our guest, next sponsor or guest speaker? Do you have talent to share or a product that stands out? Are you a celebrity trying to do some charity work and would love to join forces with us for our next event? Feel free to drop us some feedback on this blog or go to our Contact Us page and leave us some valuable information so we can get back in touch with you. Until then, enjoy the weather, stay in fashion and come back to our blog periodically! We love having you here. Thanks for joining the Afri(K)que blog.




Fashionably Yours,

Hello my Fashion friends!




The holiday season is approaching and everybody is trying to find good ideas on ways to shop without breaking the bank. How would you feel if you could get some tips that can help you save money and you will also be helping other people in the process?

Doesn't this sound like a great idea? Too good to be true? Not really. 




There happens to be so many ways in 2013 where you can support handmade items and the money goes right back to support different causes like hunger, homelessness and poverty. That's the idea behind Afri(K)que. Every penny you spend towards a product that was made by hand supports women and girls in the Greater Springfield and West Africa. Does this inspire you? There's more to come! 




In our first blog we talked about how different colors inspire us and change our moods. This time I'm going to be talking about one of my favorite topics: shoes.




What color shoes do people wear most often? I would say black most of the time. Right? Do you know why? Black shoes seem to match any outfit you have in your closet. Beige, white, pink, red, brown shoes. Some of us have them all. The most interesting part in this conversation though is to come up with shoes that match with your outfit even when you're wearing colorful designs. Does this sound hard? It probably is. 




That's why I want to hear from people who are interested in buying shoes that would be made with the same cloth design they're wearing. Would this be appealing to you or would this concept be totally weird? I would appreciate your honest feedback. So please drop a line and share some fashion ideas with your friends on this blog. In reality, we all benefit from each others' ideas. Have a great holiday season!




Fashionably Yours,




0

/